With a beautiful natural landscape, white beaches and turquoise sea filled with tropical fish, Paamul is a great place to visit and an even better place to call home
Paamul is located 10 minutes from Playa del Carmen and 25 minutes from Tulum, in one of the many bays of the Riviera Maya. It has a reef just in front of its shores where it is possible to swim, snorkel and enjoy the tranquility of nature. It is the ideal place to relax and enjoy the beauty of nature.
Visitors here soon discover that Paamul also the ideal place to live in harmony with nature, far from the hectic movements of city life, where you can enjoying its beautiful painterly landscape, and spectacular reef and turquoise sea that is home to an abundance of multicolored fish. It also has one of the cleanest, white-sand beaches in the Caribbean.
Beach
Paamul's beach is shaped like a small bay due to the presence of the reef. The sea is quite gentle here, with a rhythmic movement of seaweed and coral vegetation. The origin of the name Paamul refers to a "hill or ruin destroyed", suggesting that this may have once been a Mayan settlement long ago.
Withdrawn, but with all the services, Paamul is the perfect option to get away from the most popular beaches of the Caribbean and continue enjoying first class services. The beach has lounge chairs, parasols and palapas and the local restaurant offers excellent service and cuisine based on the local marine delicacies.
Wild life
The beach is an area that is often chosen by sea turtles as their spawning ground. At certain times of the year you can observe these gentle creatures laying their eggs, followed by the hatching and race the water by the newborns that occurs at a later date. As turtles are protected on the entire Mayan coast it is forbidden to go near their nests or interfere with them, so be aware of this should you happen upon them while visiting. In the water you can also see all kinds of marine fauna. As the terrain is stony inside the sea, it is advisable to wear neoprene shoes.
Real Estate
So what happens if you fall in love with this place and wish to stay permanently? Can you purchase real estate here? The answer is yes, and the good news is that Vimex currently has a beautiful home that is currently for sale in Paamul, priced at $599,900 USD. This 3,718.5 ft² house has 4 bedrooms and 4 bathrooms, just take a look at the photos below and see for yourself what awaits you: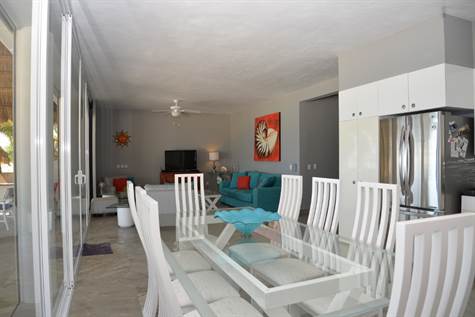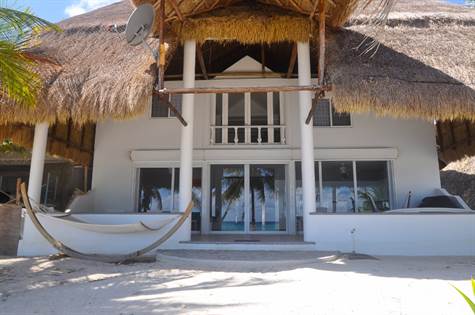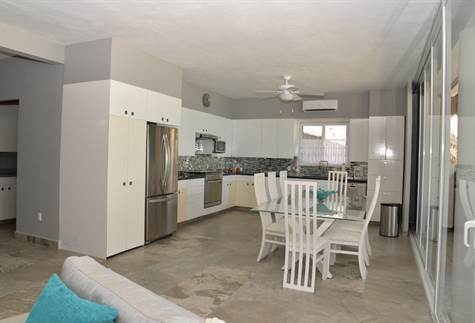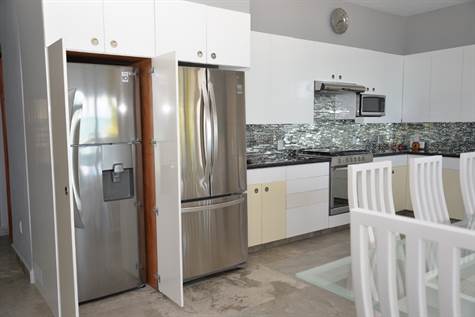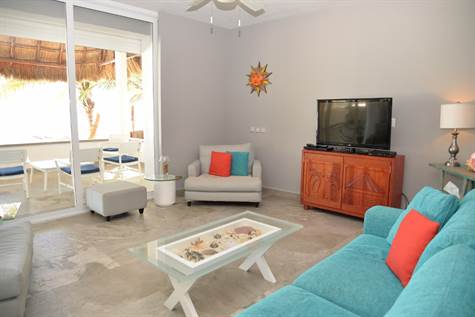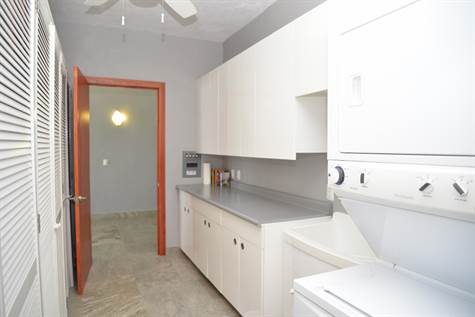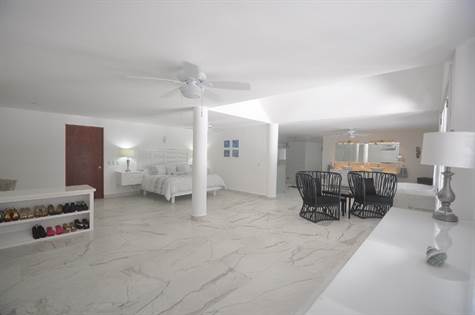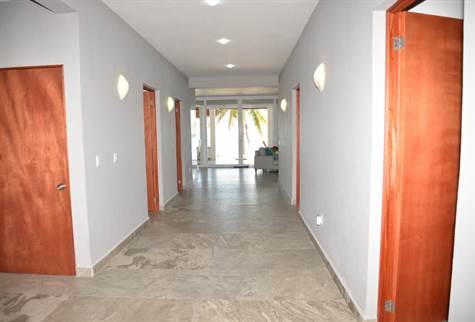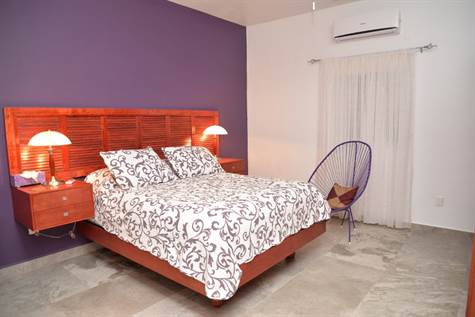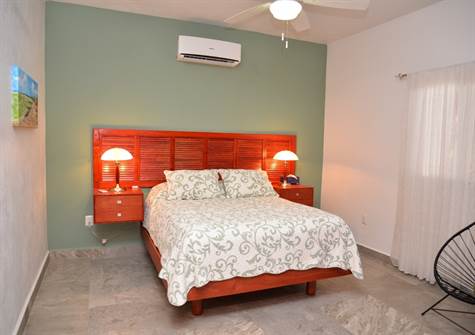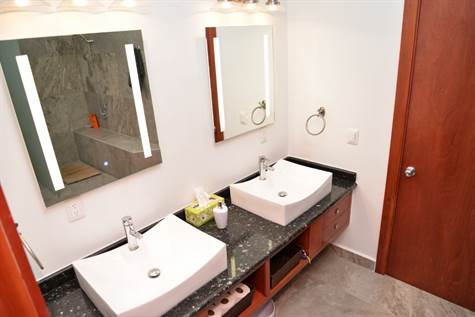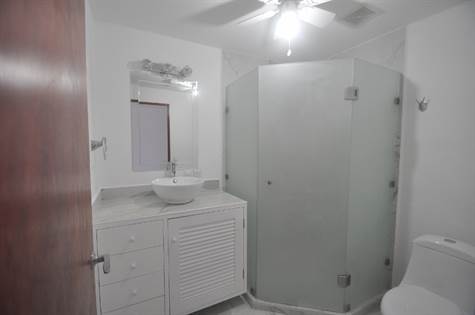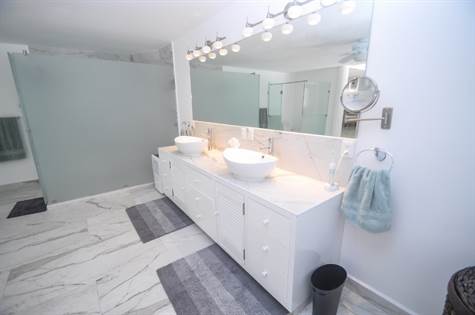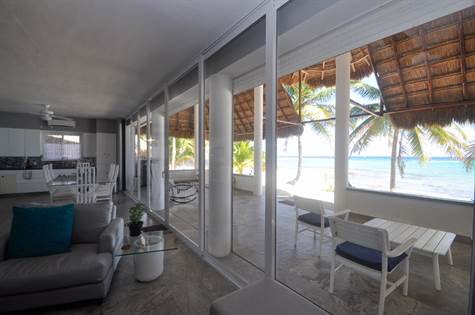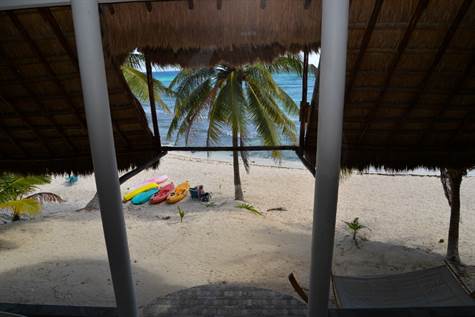 Do you have any questions about owning a home in Paamul? Please leave us a message below or call us today: +52 1 (984) 119 1603 and we will be happy to answer all of your questions.
Download Property Buyer's Kit and Get New Listings Every Week
Subscribe to our mailing list and get interesting stuff and updates to your email inbox.